Common Ground

Design and typesetting of Common Ground by Adam Silverman & Sogetsu Ikebana Los Angeles.

Working closely with the artist Adam Silverman to design a book featuring a series of 56 Ikebana arrangements made by teachers and students at Sogetsu Ikebana Los Angeles, that were placed in Silverman's vessels.


Art Direction & Design:
Adam Michaels, Shannon Harvey, and Ásta Þrastardóttir at IN-FO.CO



2022
Useless Objects

A sample of a video on the idea of the mindless scroll and useless objects. In the video, I interact with all these objects, mostly with one hand, as if I was scrolling through them.

Made with filming assistance from Hannah Suzanna.

RISD Grad Show 2021
Working in a team of three, supervised by design lead Everett Epstein, and with Nick Larson, we created the visual identity for the RISD Grad Show 2021.
Full site here.
2021
Wading Into Collapse

A collaborative project with Jack Tufts.

We created an installation and publication to tell the stories of our homes, Iceland and Louisiana, to show the ways the climate is already dramatically shifting in each place.



2022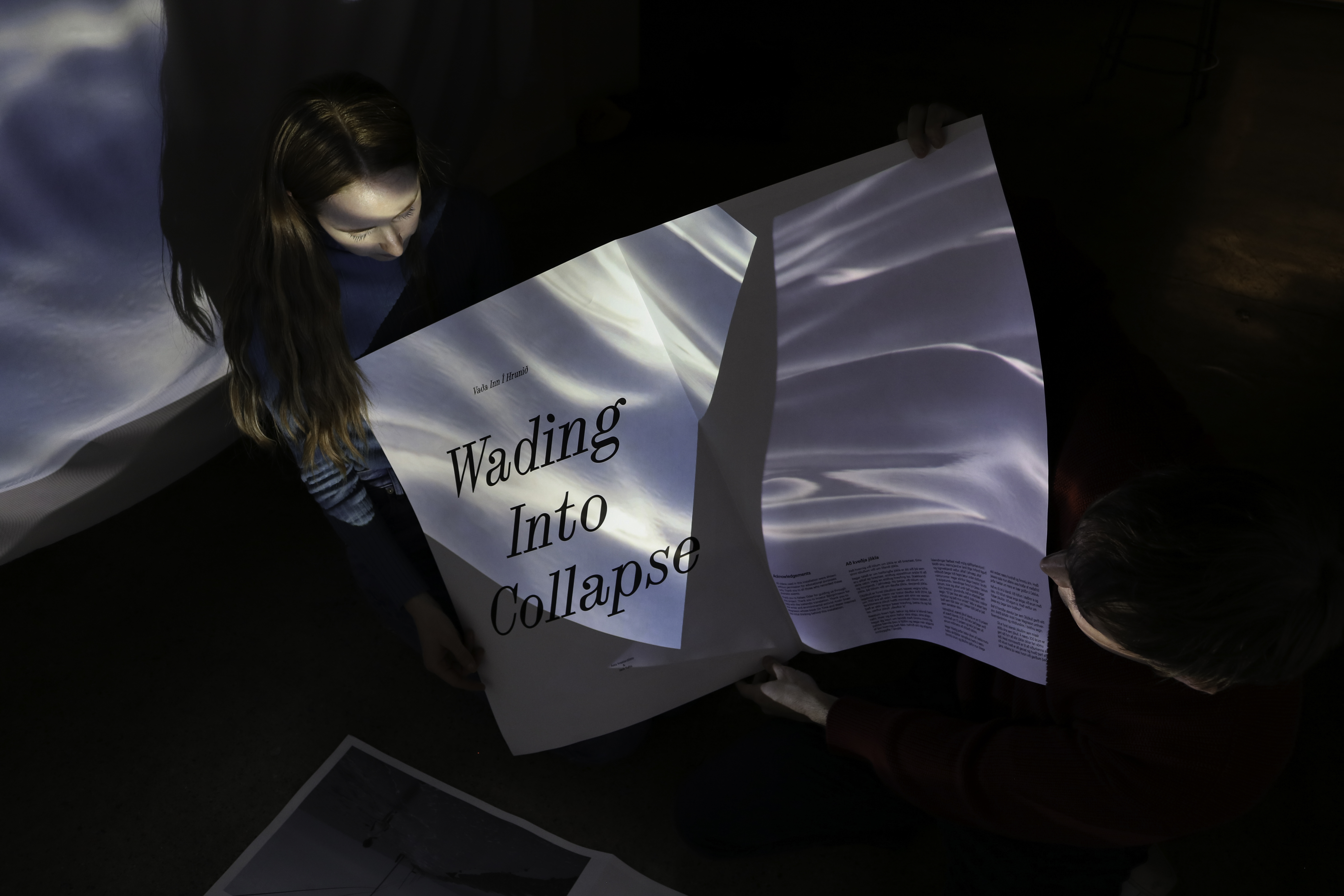 Soft Ruptures; Slow Formations

Select spreads from the Graphic Design MFA Thesis book for the Rhode Island School of Design. The book includes documentation of the projects made during my time at RISD and interviews with Mindy Seu, Kathleen Sleboda, and Elaine Lopez.



2022